String Project 2020:
How to enroll?
Complete the enrollment form.
Both pages of the enrollment form must be completed by the student's parent or legal guardian and submitted to string project staff or Dr. David Hays before the student will be permitted to participate in the current term of the String Project.
*Once enrollment forms have been completed, please read the policy statement, and pay tuition online. Tuition is $85 per semester and is due and payable by the second class of each term.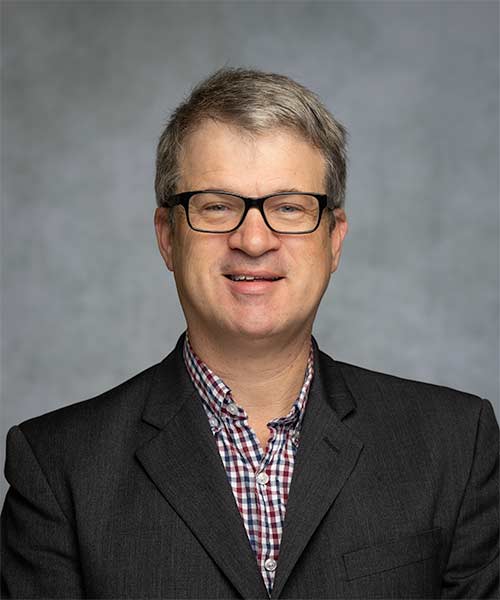 Professor
String Area Coordinator
Violin, String Area Coordinator; Teaching: MUS 149-749, MUS 172-772, MUS 298/398/498/798, MUS 539/639, MUS 740