Employee Assistance Program
Whatever the problem, we want to help.
About the benefit
An Employee Assistance Program (EAP) is a free, confidential service to help you and your immediate family members with a wide range of problems. It's available 24 hours a day, 365 days a year.
EAPs can help you by providing information, support and referral services to assist you with life concerns. The assistance may be provided by phone, online and/or face to face counseling.
We are pleased to offer employees two options to access services: New Directions Behavioral Health (Mercy) and New York Life Group Benefits (formerly CIGNA).
New Directions Behavioral Health (Mercy)
Available to both full-time and part-time employees
New Directions offers an array of services including:
Behavioral health solutions, ranging from a helpline to short term counseling, to crisis management
Work/life referrals and wellness coaching
Financial and Legal Consultation
Training and Webinars to help with personal and professional roles
For more information on the services offered by Mercy, visit the New Directions website. To login, use the passcode "msu." To reach the EAP support line, call 800-624-5544.
New York Life Group Benefits Solutions (Formerly CIGNA)
Available to full-time employees only
NYL-GBS can help you and your immediate family members address life's many challenges. NYL-GBS offers counseling for work-life issues, assistance with finding child or senior care, help with legal or financial matters and more.
For information on services offered by NYL-GBS, visit the website or call 1-800-538-3543.
New York Live Group Benefit Solutions (NYL GBS) Value add programs.
My Secure Advantage consists of a thirty-day pre-paid money coaching program, identity theft prevention and fraud resolution services, online tools for state-specific wills and other important legal documents.
Secure Travel is a comprehensive worldwide travel assistance program including pre-trip planning, assistance while travelling and emergency assistance. All of the program services are available when the covered person is traveling 100 miles or more from home. Services for medically necessary transport, return of dependent children, return of a traveling companion, visit of a family member/friend and repatriation of remains are covered by the program.
Survivor Assurance (formerly called Cignaassurance) - is Group Benefit Solutions standard way of paying Life and Accidental Death and Dismemberment (AD&D) claims for $5,000 or more. Beneficiaries are provided with a Welcome Kit and are provided access to a free, interest-bearing account for their proceeds
Contact information

Assistant Director, Human Resources - Benefits
Provides full range of HR Benefits management services. Specific responsibilities include health insurance, dental, vision, long term disability, life insurance, FSA, leave and FMLA benefits, and retirement.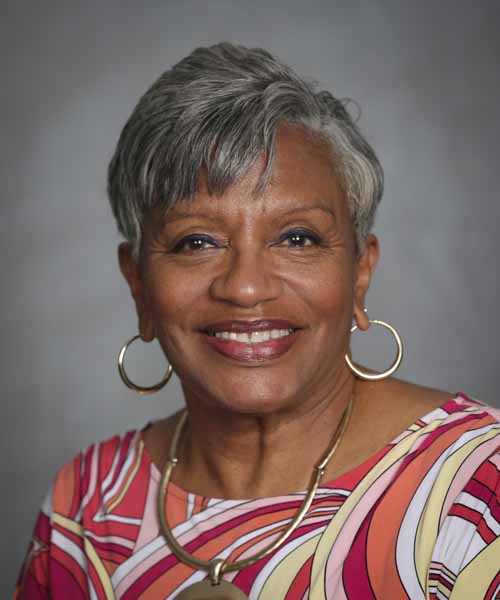 Senior Benefits Specialist
Responsibilities: Benefits Administration; Wellness Fair; Workers' Compensation; FMLA Administration; Emergency Paid Leave; Open Enrollment