Vision Insurance (Voluntary)
It's clear: Vision insurance can help you see better, longer. We offer options for employees to purchase vision insurance.
---
Current Vision Plans
Employees have a choice between two plans, a Base Plan and a Premium Plan.
Plan Summary
https://www.missouristate.edu/Assets/human/MSU_2021_MBS_BaseandPremium_VSP_v3.pdf
Cost and coverage
If you visit a VSP provider, you will have high quality care and great eye wear.
Services covered
VSP includes great coverage for a minimal co-payment:
Exam: $10 annually for Base plan; $99 annually for Premium plan
Frames: $25 every other calendar year; every year for the Premium plan
Lenses: Included in Prescription Glasses every calendar year
Lens enhancements: $55-$175 every calendar year
Contacts: Up to $60 every calendar year
Diabetic Eyecare Plus Program - $20 as needed
And other options
---
How to use the benefit
Make an appointment with a VSP provider, and they will do the rest.
Enrolling and changing
This is a voluntary addition to your other insurance.
You should enroll within 30 days of your start date. This initial enrollment
typically happens during orientation.
Each fall, the university participates in open enrollment when you can make changes to your plan, like adding spouse or dependents.
Outside of the open enrollment period, changes can only be made due to qualifying life
events (like marriage, divorce or having a child). Changes must be made within 30 days of the qualifying life event.
For more information, contact human resources.
Making claims
If you visit a VSP approved provider, the provider will file claims on your behalf.
If you visit an out-of-network provider, visit VSP under the benefits and claims section to start the process for filing a claim. You may also contact customer service at 800-877-7195.
If you're enrolled in the university's cafeteria plan, follow the instructions on this form to submit a claim.
Forms and publications
Publications
Policy
Contact information

Assistant Director, Human Resources - Benefits
Provides full range of HR Benefits management services. Specific responsibilities include health insurance, dental, vision, long term disability, life insurance, FSA, leave and FMLA benefits, and retirement.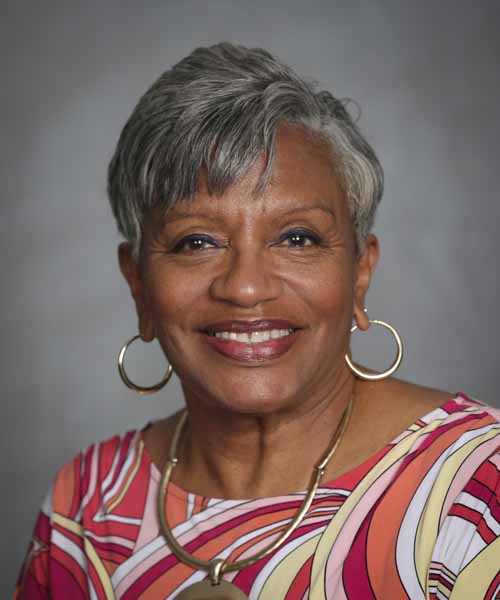 Senior Benefits Specialist
Responsibilities: Benefits Administration; Wellness Fair; Workers' Compensation; FMLA Administration; Emergency Paid Leave; Open Enrollment