Long-term Disability Insurance
You've been there for Missouri State. We want to help you if you become disabled.
Cost and coverage
The University provides the long-term disability coverage to full time benefit eligible employees at no cost to the employee.
Coverage provides the lesser of 60% of your monthly covered earning rounded to the nearest dollar or $10,000 per month if you are determined to be disabled for a period of at least 180 days.
The disability benefit payable to you is figured using the gross disability benefit, other income benefits and the return-to-work incentive. Monthly benefits are based on a 30-day month. The disability benefit will be prorated if payable for any period less than a month.
The plan defines disability/disabled as
Unable to perform the material and substantial duties of your regular occupation; and
Unable to earn 80% or more of your indexed earning from working in your regular occupation
** *see plan details for disability definitions beyond 36 months
** see plan details for Limitations, exclusions, and plan payment limits
How to use the benefit
Once you are unable to work due to accident or illness, call 800-732-1603 to begin the process. Or, you can contact the benefits team in the office of human resources for assistance.
Forms and publications
Publications
Policy
Contact information

Assistant Director, Human Resources - Benefits
Provides full range of HR Benefits management services. Specific responsibilities include health insurance, dental, vision, long term disability, life insurance, FSA, leave and FMLA benefits, and retirement.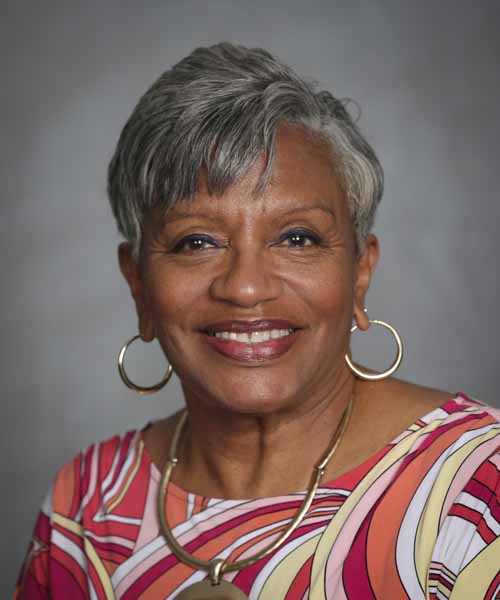 Senior Benefits Specialist
Responsibilities: Benefits Administration; Wellness Fair; Workers' Compensation; FMLA Administration; Emergency Paid Leave; Open Enrollment