Office location
Carrington Hall, Room 315
Telephone
417-836-5102
Fax
417-836-6789
Human resources leadership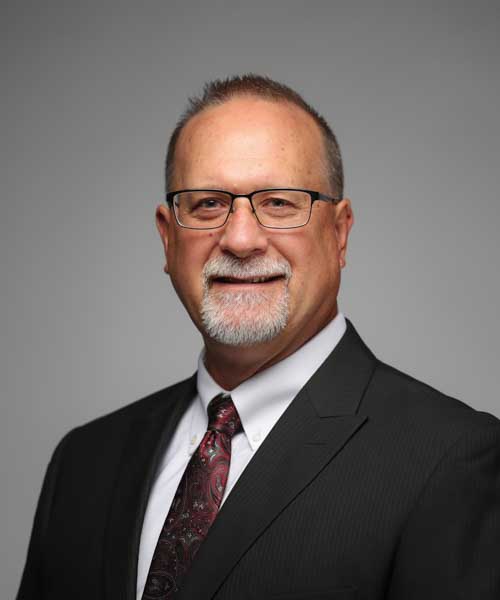 Strategic Planning; Talent Acquisition; Retention; Employment Services; Performance Management; Benefits Administration; Classification and Compensation; Training and Development; Regulatory Compliance; Labor Relations; Employee Relations; HRIS & Records
Benefits
Medical
Dental
Long Term Disability (LTD)
Life insurance
Voluntary benefits
Retirement MOSERS/CURP
Family and Medical Leave Act (FMLA)
Vacation/sick leave
Worker's compensation
Credit course fee waivers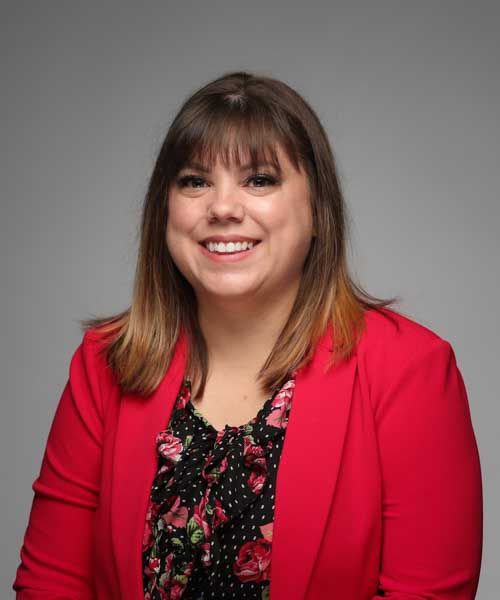 Assistant Director, Human Resources - Benefits
Provides full range of HR Benefits management services. Specific responsibilities include health insurance, dental, vision, long term disability, life insurance, FSA, leave and FMLA benefits, and retirement.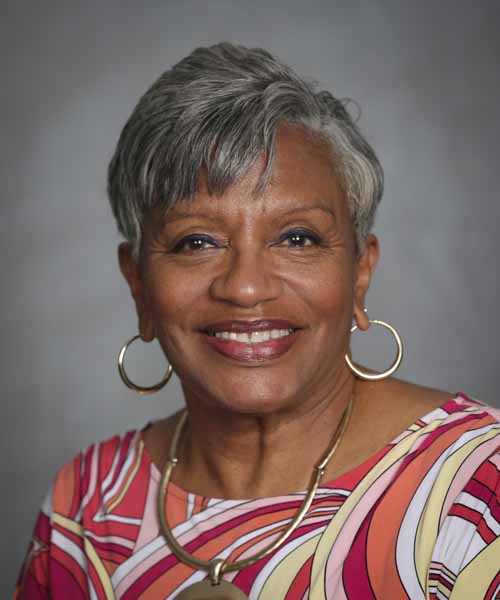 Senior Benefits Specialist
Responsibilities: Benefits Administration; Wellness Fair; Workers' Compensation; FMLA Administration; Emergency Paid Leave; Open Enrollment
Compensation and information management
Job descriptions
Salary surveys
Staff compensation system
Personnel action forms (new hires, salary changes, terminations, etc…)
Board agenda actions
Property clearance

Assistant Director, Human Resources - Compensation and Information Management
Responsible for the administration of job classification and compensation programs, salary administration and classification under the Fair Labor Standards Act (FLSA). Supervises the HR Records Team.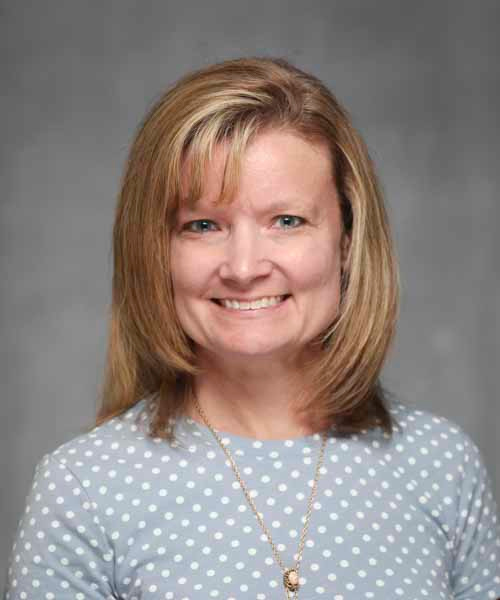 Human Resources Senior Records Technician
Senior Records Technician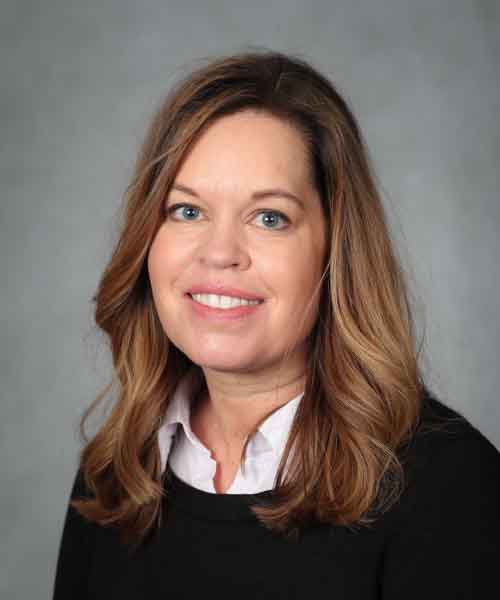 Senior Human Resources Records Technician
Performance management
Workplace Issues
Appraisal and Development Plan Process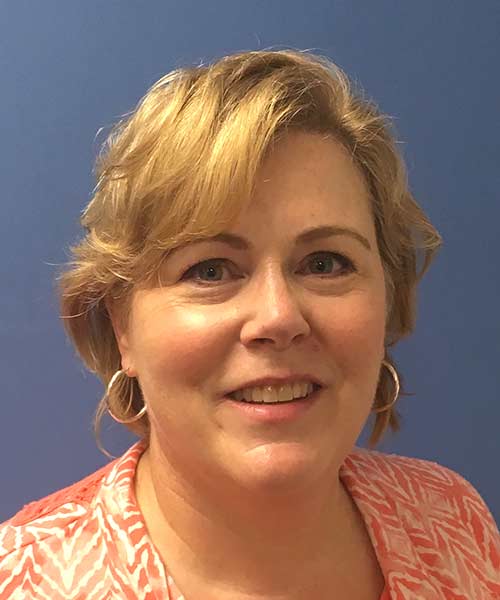 Assistant Director of Human Resources-Performance Management
Responsibilities: Workplace Issues; Appraisal and Development Plan Process; Supervisor Development;
Employment
Applicant recruitment and referral
Applicant Tracking System (ATS)
New employee orientation
Background checks
I-9/E-verify
Financial disclosure statements
Unemployment claims
Human resources web pages
Employment Verifications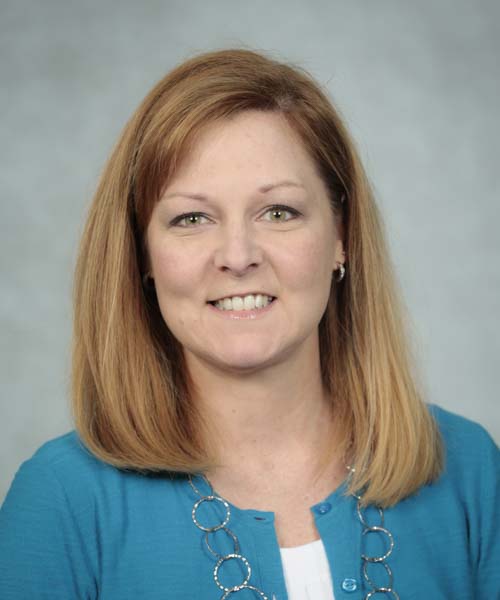 Assistant Director, Human Resources - Talent Acquisition
Responsibilities: Applicant Tracking System; Job Postings; New Employee Orientation; I-9 Training; E- Verify Program Administrator; Background Checks; Unemployment Claims; Employment Verifications; Staffing Agency Contracts; Financial Disclosure Statement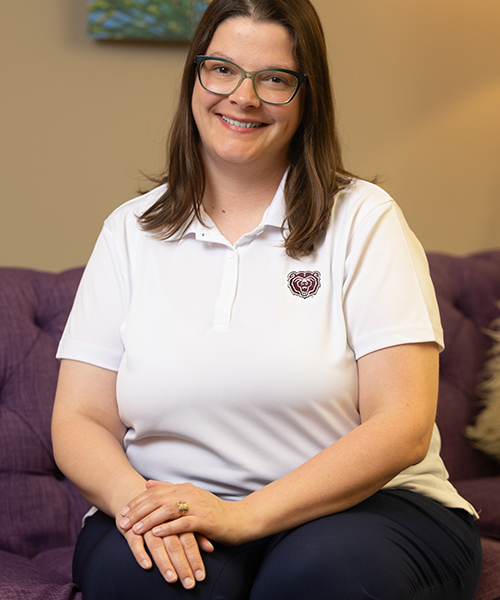 Background Check Coordinator, Part-time
Responsibilities: Background Checks; Employment Verifications; E-Verify Completion; General ATS Assistance; HR Employment Inbox Management; General Front Office Duties;
Organizational and talent development
Organizational development
Workplace learning
Compliance training
Leadership development
Professional learning management system
University staff ambassadors
Bear connection mentoring program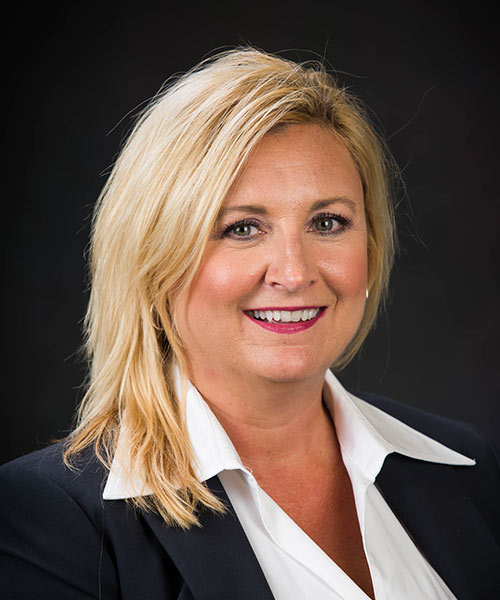 Assistant Director Human Resources-Organizational and Talent Development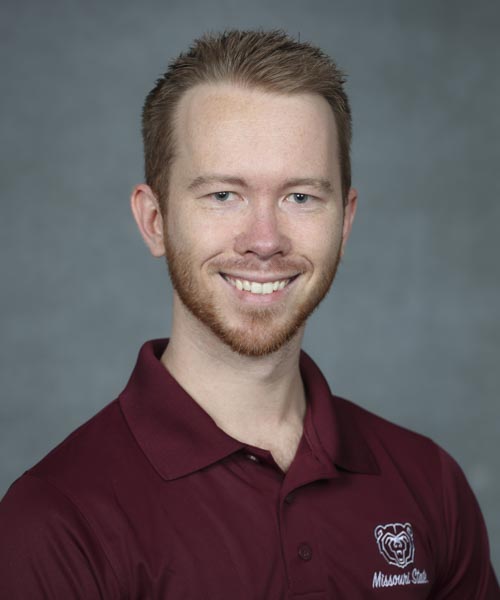 Organizational and Talent Development Specialist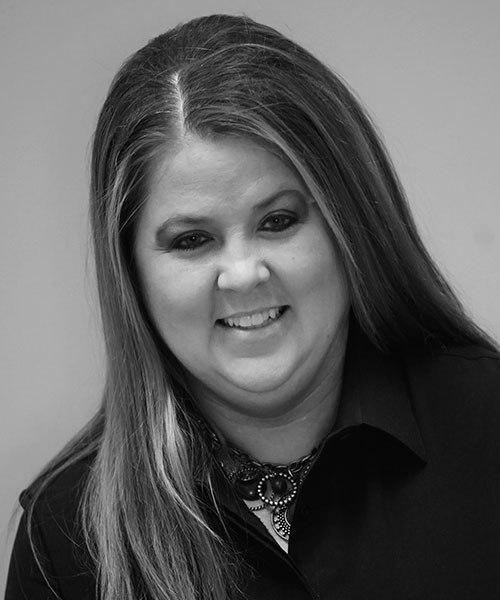 Organizational and Talent Development Assistant
Business process and reporting
HR data system enhancement
Data reporting and analysis
Project management
System testing and training
Office location
Carrington Hall, Room 315
Telephone
417-836-5102
Relay Missouri
711 or 800-735-2966
Fax
417-836-6789
Email
HumanResources@MissouriState.edu
Mailing address
Missouri State University
Human Resources
901 S. National Ave.
Springfield, MO 65897
Website address
MissouriState.edu/human