---
An unbelievable value for Illinois students
Our out-of-state cost is lower than the in-state cost at many Illinois schools. And our overall cost is lower than state and national averages.
Our Out-of-State Fee Waiver allows Illinois students to enjoy the same rates that Missouri students typically do for tuition, fees, room and board.
---
Discover your place at Missouri State
Explore endless academic possibilities with our strong undergraduate and graduate programs. Our professors get to know you and care about your progress.
Missouri State has Missouri's largest internship program, and extensive career services for both students and alumni to help you land the perfect job.
Springfield is Missouri's third-largest city, with about 350,000 people living in the metropolitan area. You'll find the big-city amenities combined with the welcoming atmosphere and charm of the Ozarks.
Our student body is known for being warm and welcoming, and we have hundreds of ways for you to get involved. Come see campus for yourself!
Contact our Illinois representatives for more information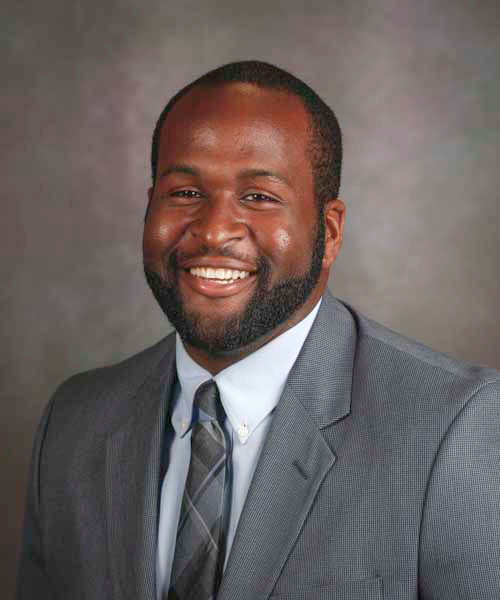 Assistant Director Admissions-Diversity Outreach and Recruitment