Fall 2020 class scheduling
Review the Guidelines for Class Scheduling During COVID-19.
The mission of Space Management is to provide comprehensive facilities planning assistance to all units of the university, ensuring maximum utilization of physical space resources for both academic and administrative units, pursuing the common goal of producing educated persons.
Space Management provides for room scheduling, the placement of courses and course related events within academic buildings, and assists departments with the use of the EMS reservation system.
Space requests
All requests for additional space, modification to existing space, or changes to the specified use of space begins with a Facilities Request Form (FRF). Space Management will be in contact to discuss the details of your request before presenting the FRF to the University Space Allocation Advisory Committee for their review and approval.
Storage facility
In addition, Space Management manages and maintains a storage facility. This facility is intended for use by university staff and faculty to store university property for a short term. All items placed in storage must be approved through this office. To request space please submit this Storage Space Request Form. Only approved items will be accepted.
---
Contact information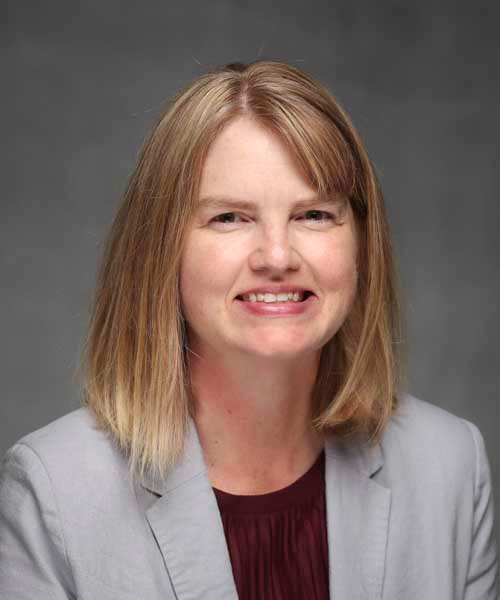 University Space Manager - Director of Support Services