Hi, Bears! Missouri State University wants to see you reach your goals. How can we help YOU be successful this semester? Some helpful questions and resources listed below, but if you do not see what you're looking for, you can contact the Student Success Response Team using one of the following methods:
Email Your Question: StudentSuccess@MissouriState.edu
Text Your Question:
417-250-2033
We are here for you!
Need help with childcare, health care or food?
Get support, right here on campus.
A Department of Social Services case manager is available every Friday on campus in the Center for Community Engagement (Plaster Student Union 131) from 9 a.m. to 4 p.m. to assist with applying for benefits including food, Medicaid, Temporary Assistance, and Child Care. Meetings are confidential.
Setting up a meeting is easy, just fill out the form to request one:
Technology Access Assistance
Do you need help getting access to reliable internet so that you can complete your coursework this semester? We may be able help! We have limited wireless hotspots available for students to check out for the semester based on eligibility. Fill out our Form to Request a Hotspot.
Quick Links for Students:
Find resources for subject tutoring, writing skills, advising, online tests, academic appeals and more.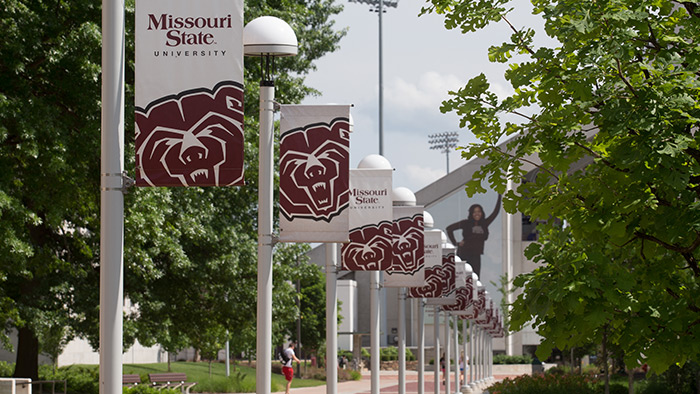 Resources on aspects of campus life including funding and financial aid, the Bear Pantry, wellness and counseling, and more.