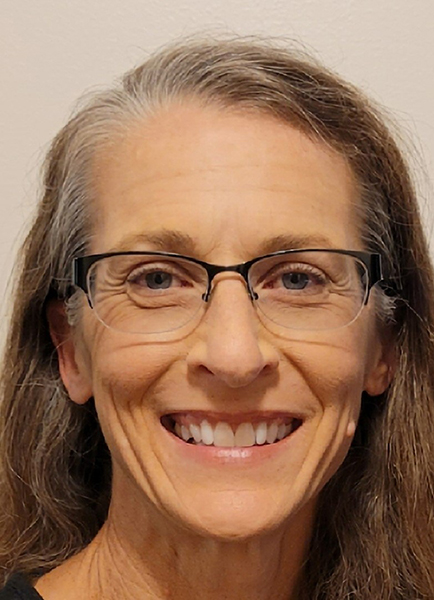 Professor
---
Department
Role: Faculty
Campus: Springfield
---
Postal mail
Missouri State University
Kinesiology
901 S. National Ave.
---
Biography
Dr. Barbara Bushman's research interests include exercise testing procedures, menopause and exercise, effects of menstruation on exercise responses and performance, deep water run training, promoting physical activity with dog walking and the female athlete triad.

Bushman authored The American College of Sports Medicine's (ACSM) Action Plan for Menopause (2005, Human Kinetics). She also edited both the first and second editions of ACSM's Complete Guide to Fitness & Health (2011 and 2017, Human Kinetics). For more information on these peer-reviewed books, visit Human Kinetics. She also maintains a Facebook page highlighting fitness and health information.
---
Details
Education
PhD, Exercise Physiology, University of Toledo
BS, Health Sciences, Grand Valley State University
Teaching
KIN 569 Health Appraisal and Exercise Testing
Professional experience
The American College of Sports Medicine (ACSM) - Fellow, Member
Central States Chapter ACSM - Member
Associate Editor for ACSM's Health & Fitness Journal
Research and professional interests
Select Publications:
Awards and honors
Athletic Training Student Appreciation Award, Sports Medicine and Athletic Training Education Program, Missouri State University, 2007
Alumnus in Residence, Grand Valley State University, 2006
Service Award, College of Health and Human Services, Missouri State University, 2006
Research Award, College of Health and Human Services, Missouri State University, 2005
Service Award, College of Health and Human Services, Southwest Missouri State University, 1999
---
Area of expertise
Health and wellness