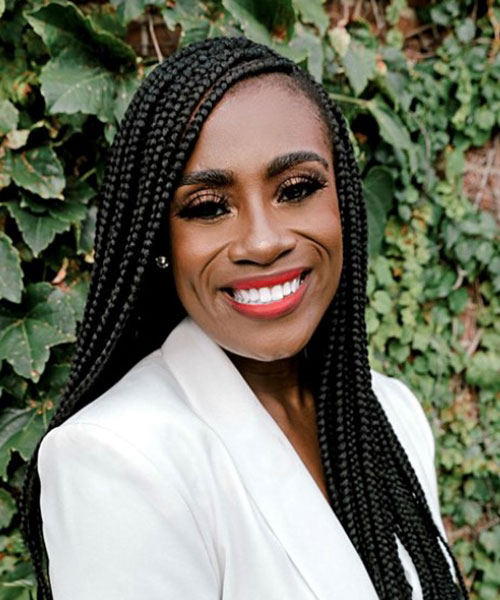 Assistant Director, Student Engagement-Involvement
LaShatà Grayson is the Assistant Director of Involvement at Missouri State. She is the Primary contact for the Fraternity and Sorority Life community and the primary advisor for the National Pan-Hellenic Council and Panhellenic Association.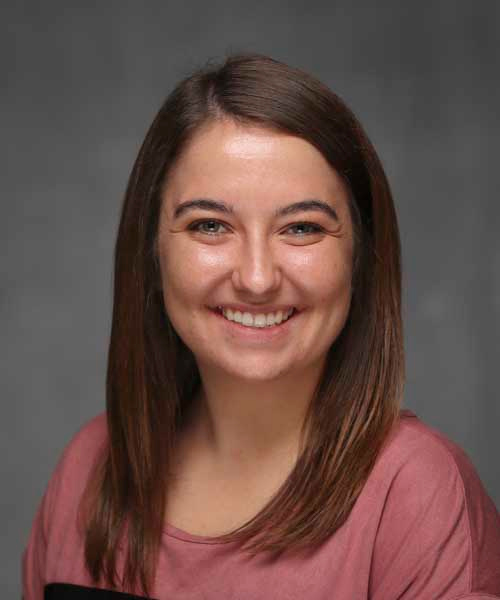 Crystal Tracy serves as a Graduate Advisor for Panhellenic Association, Greek Week, and Order of Omega. If you are interested in being apart of Greek Week this year please contact Crystal for questions.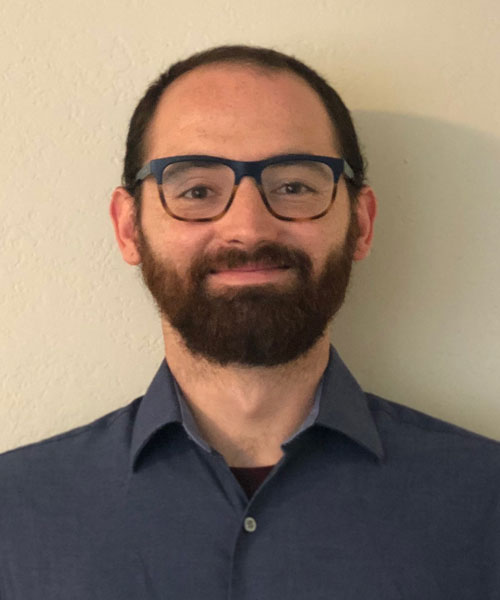 MacKenzie Eibert serves as a Graduate Advisor for Fraternity and Sorority Leaders of Social Awareness, Phi Sigma Upsilon, social event registration, and community service and philanthropy donation tracking.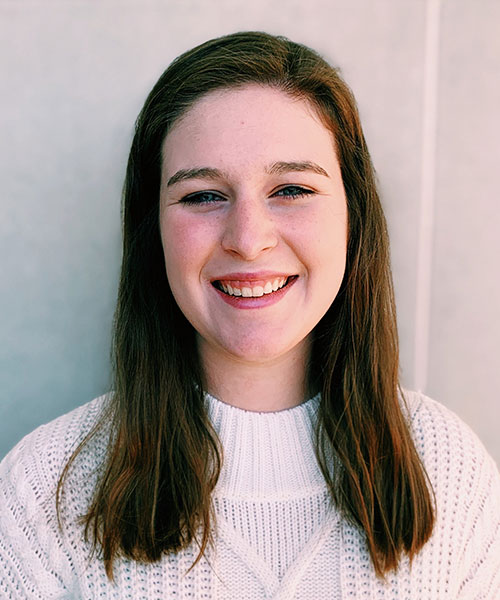 Emma Drace serves as the Fraternity and Sorority Life Student Specialist. Emma primarily oversees Fraternity and Sorority Life graphics and communication, program planning and development.