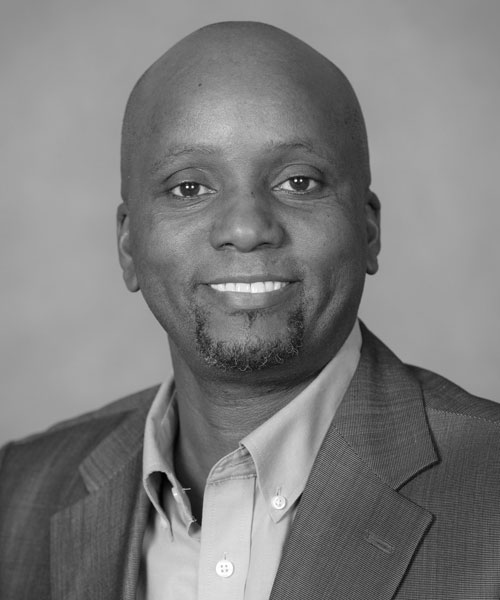 Assistant Professor
---
Department
Role: Faculty
Campus: Springfield
---
Postal mail
Missouri State University
Kinesiology
901 S. National Ave.
---
Details
Education
PhD, Parks, Recreation and Tourism Management, 2015, Clemson University – SC
MS, Environmental Sciences (Sustainability), 2010, Miami University – OH
BSc, Wildlife Management, 1997, Moi University – Kenya
Teaching
Ecotourism
Community recreation and tourism
Private/commercial recreation and tourism
Leisure education
Tourism and sustainable development
Research and professional interests
Sustainable tourism
Urban change & sustainability
Human dimensions of sustainability
Community-based ecotourism
Conservation education
Community empowerment
Sustainable development
Environmental interpretation
Travel & tourism competitiveness
Recreation in human wellbeing linkage
Recreation, play & social inclusion
Selected publications
Carmen, N., Kitheka, B. & Sabuhoro, E. (2017). Regional tourism development within the East African Community. Book Chapter in: Tourism and Political Change, Edited by Butler, D. & Suntikul, W. (in press).
Kitheka, B. M., Baldwin, E. D., White, D. L., & Harding, D. N. (2016). A different "we" in urban sustainability: how the city of Chattanooga, TN, community defined their own sustainability path. International Journal of Tourism Cities, 2(3), 185-205.
Kitheka, B. M. & Backman, S. K. (2016). Gaps identified in tourism-environment policy in Kenya: a content analysis to assess sustainable tourism policy in the country. International Journal of Tourism Policy, 6(3/4), 235-255.
Kitheka, B. M. (2012). Urban Tourism and Urban Change: Cities in a Global Economy, by Costas Spirou. Tourism Analysis, 18(5), 617-618.
Other interests
Dr. Kitheka has research and consulting experience on travel and tourism competitiveness in the East African region. Other works include supporting preservation of open spaces and advocating for plays and recreation programming in developing countries and supporting sustainable tourism development initiatives in East Africa and Jamaica. He enjoys study abroad programs that expose his students to other cultures and ways of life.