Bear Connection Mentors will be awarded this badge on their My Learning Connection profile!
Bear Connection is a relational mentoring program for new staff members at Missouri State University. Through relationships and mentoring new staff members are able to learn about the university and acclimate to the campus culture. This program is designed to help meet the goal of making Missouri State University an employer of choice.
Clif's Connection
President Clif Smart, in coordination with the Bear Connection program, hosts a quarterly event called Clif's Connection. At this event, President Smart personally welcomes each new staff member to the Missouri State campus over breakfast and coffee. This breakfast is a great opportunity for new staff members to meet and interact with their president!
Events
Loading Calendar. . .

---
Mission and goals
Bear Connection's mission is to integrate new staff to the culture of Missouri State University and connect them to the university's mission and values through relationships and mentoring.
The program has five goals:
Cultivate an understanding of the campus culture, organizational structure, and university resources through a relational partnership.
Shorten the learning curve and reduce stress and frustration.
Increase employee satisfaction, morale and retention through providing a more personalized experience during the onboarding process.
Develop new Bears by utilizing ambassador experiences to exchange ideas and provide insight, guidance, and professional networking opportunities.
Provide professional and personal development for both ambassadors and new staff.
Contact information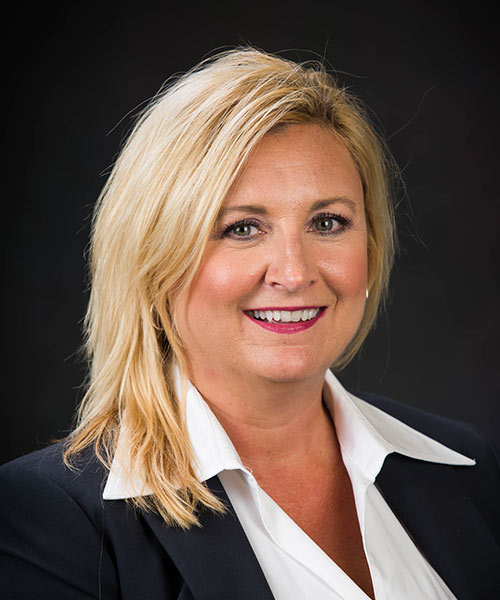 Assistant Director Human Resources-Organizational and Talent Development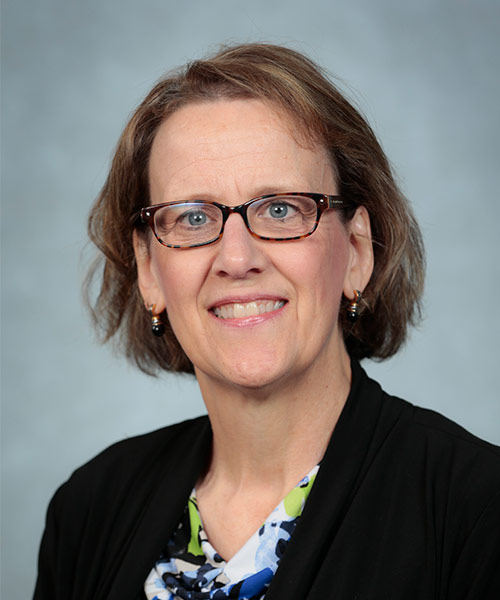 Organizational and Talent Development Specialist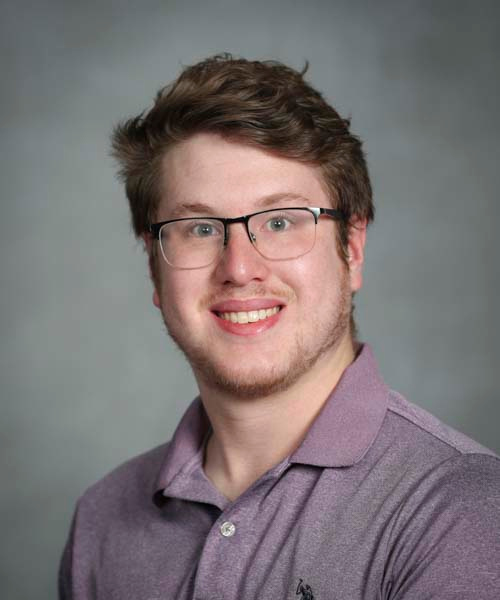 Assistant to Coordinator of Organizational and Talent Development, Part-time