Family Association news
Loading items. . .
Student spotlight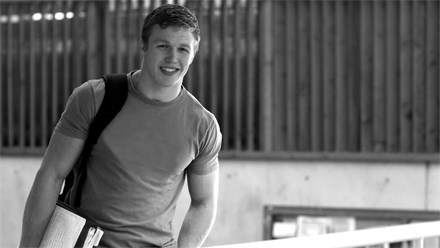 Transfer student found 'a wonderful learning environment' at MSU
Sam Zimmer
Rogersville, Mo.
Sam Zimmer, who wants to be a dentist or optometrist, is confident his professors and fellow dedicated students have helped him be ready for medical exams and professional training.
See full spotlight
Graduation, deans and scholarship lists
Loading items. . .