Family Association news
Loading items. . .
Student spotlight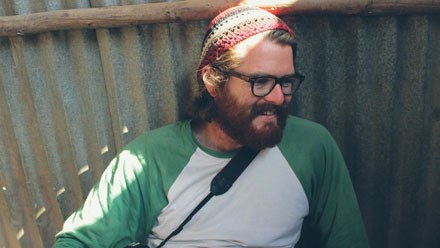 A Bear making a huge difference while blazing his own path
Austin Elliott
Saint Louis, Mo.
Senior Austin Elliott has his own specialized major that caters to passion for non-profit organizations and media production.
See full spotlight
Upcoming deadlines
Graduation, deans and scholarship lists
Loading items. . .