Family Association news
Loading items. . .
Student spotlight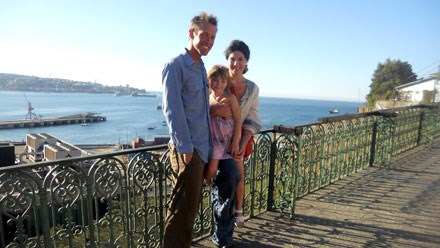 Student traveled abroad with her family
Kunti Bentley
Springfield, Mo.
Kunti, a nontraditional student, researched a program that allowed her and her family to visit Chile, where she said "the streets are full of life, music, art."
See full spotlight
Upcoming deadlines
Graduation, deans and scholarship lists
Loading items. . .