Family Association news
Loading items. . .
Student spotlight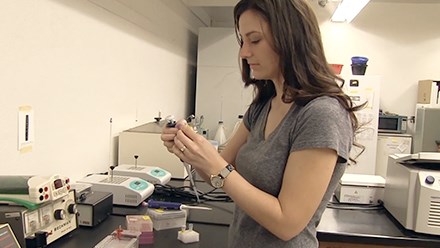 "You really get a lot of one-on-one attention."
Katelyn Bartlett
Springfield, MO
Katelyn Bartlett chose Missouri State in part because of a teaching assistantship. Once here, she discovered dedicated professors and the building blocks for lifetime success.
See full spotlight
Graduation, deans and scholarship lists
Loading items. . .