Family Association news
Loading items. . .
Student spotlight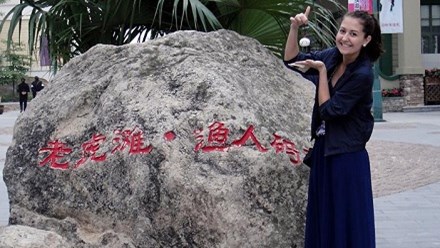 Student brings study abroad insights back home
Kris Keilty
Rich Fountain, MO
Kris Keilty credits her experiences in other cultures with bringing her marketing and fashion education to life.
See full spotlight
Graduation, deans and scholarship lists
Loading items. . .