Family Association news
Loading items. . .
Student spotlight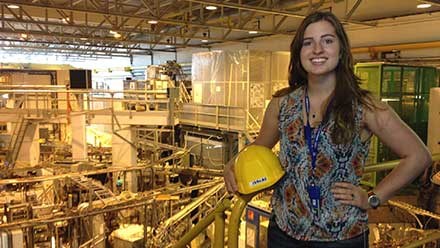 'By the time I applied for CERN, I had MIT and NASA on my resume'
Hayley Osman
Festus, Missouri
'It was like a bunch of little kids who are just playing with very large, very expensive scientific toys.'
See full spotlight
Graduation, deans and scholarship lists
Loading items. . .