Family Association news
Loading items. . .
Student spotlight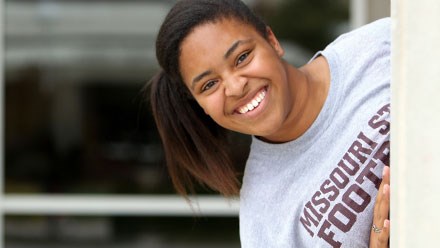 Student's diagnosis: Her hometown University is the best choice for her pre-medical studies
Alexandria Killion
Springfield
Alexandria has lived in Springfield a few times — her military family was here when she was young, moved around, then came back. Now she's enjoying the town as a college student.
See full spotlight
Graduation, deans and scholarship lists
Loading items. . .