Family Association news
Loading items. . .
Student spotlight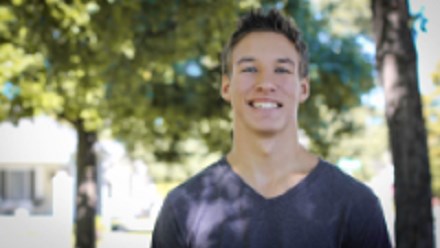 What a deal!
Zach Kaufman
West Plains, Missouri
Zach Kaufman knows a good deal when he sees one. With Missouri State-West Plains, he saw everything he needed in a college close to home.
See full spotlight
Graduation, deans and scholarship lists
Loading items. . .