Family Association news
Loading items. . .
Student spotlight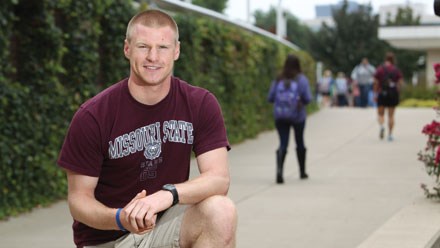 Student body president: Illinois native with passion for nursing
David Schneider
Rockford, Illinois
Great tuition value, an academic scholarship and a weekend tour; that was all it took for Rockford, Ill., native David Schneider to come to Missouri State University.
See full spotlight
Graduation, deans and scholarship lists
Loading items. . .