Family Association news
Loading items. . .
Student spotlight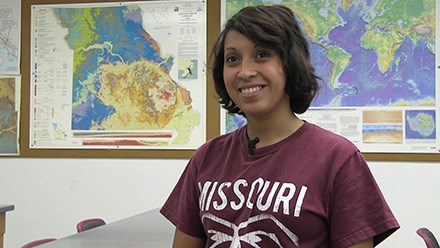 Student finds connections between studying communities and serving them
Nicole Noonan
Springfield, Missouri
"My inspiration for service stems from experiencing first-hand how my efforts can make a difference in people's lives."
See full spotlight
Upcoming deadlines
Graduation, deans and scholarship lists
Loading items. . .