Family Association news
Loading items. . .
Student spotlight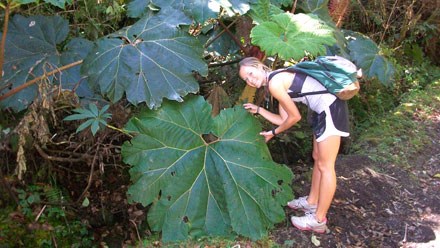 'My host family here is amazing!'
Lisa studied in Costa Rica and lived in a home there thanks to an independent study-away option she found through her own research.
See full spotlight
Graduation, deans and scholarship lists
Loading items. . .