Inside Missouri State
Featured news
Loading items. . .
Updates
Loading items. . .
Meet a colleague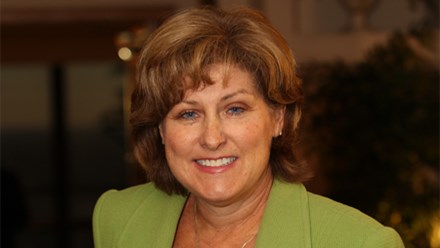 Instructor creates successful business from educator's need
Sherry Cook
Senior Instructor - Marketing Department
When Sherry Cook and her partners recognized the need for more appealing science texts, they created an imaginative new product and marketed it worldwide.
See full spotlight
Faculty and staff accomplishments
Faculty and staff events