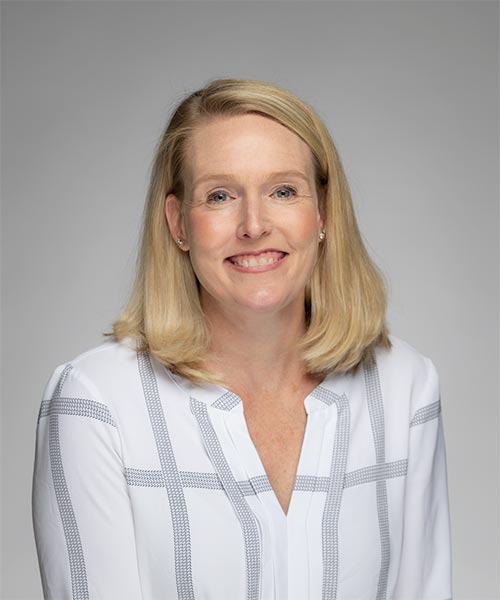 Email
Office
Department
Biomedical Sciences
Postal mail
Missouri State University
Biomedical Sciences
901 S. National Ave.
Springfield
,
MO
65897
work
Education
MD, PhD, 2006, University of Missouri
Teaching
Human Genetics
Research and professional interests
I am a medical geneticist and biochemist with a particular interest in characterizing and further understanding metabolic genetic disorders and their response to treatment. I also have a particular interest in renal pathology. The aim of my research is to gain a greater understanding of the bone abnormalities seen in patients with Hurler syndrome in an effort to improve current therapies or find new therapeutic strategies to further improve their quality of life.