---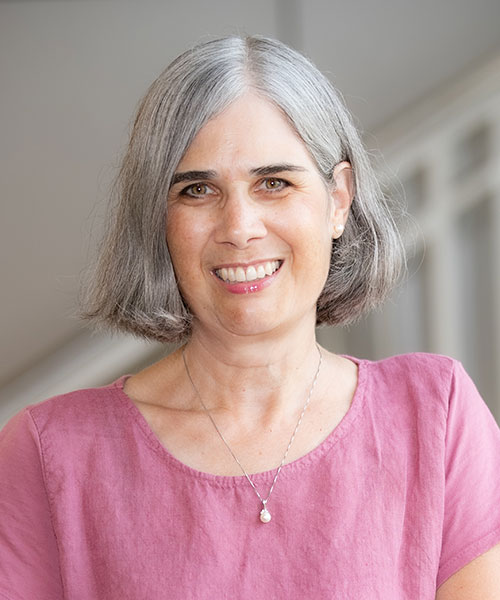 Associate Professor
---
Department
Role: Faculty
Campus: Springfield
---
Postal mail
Missouri State University
Religious Studies
901 S. National Ave.
---
Details
Education
PhD, 2005, University of Notre Dame
Teaching
REL 102 Introduction to the New Testament
REL 320 Jesus of Nazareth
REL 323 Apocalypses
REL 397 Dead Sea Scrolls
REL 341 C. S. Lewis
REL 631 Judeo-Christian Apocalypses
REL 730 Basic Issues in Biblical Interpretation
REL 731 Reading the Signs of the Times: Hermeneutics and Apocalyptic Literature
Research and professional interests
My primary area of research is Jewish and Christian apocalyptic literature, and within that, particularly 1 Enoch and the Book of Revelation. My book, The Heavenly Book Motif in Judeo-Christian Apocalypses 200 BCE-200 CE (Brill, 2012), has to do with how concepts of heavenly books and writing function in apocalyptic literature as claims to authority and permanence.
I have published many academic articles and essays, including pieces on C. S. Lewis in venues such as The Journal of Inklings Studies and The Wall Street Journal.
Awards and honors
Director's Award for Outstanding Faculty Research, Missouri State University, 2013
Regional Scholar, Society of Biblical Literature, 2008
Regional Scholar, Central States Region of the Society of Biblical Literature, 2007