Big enough for "operatunities", small enough for you to shine!
Is singing your passion?
Do you want to understand the professional singing world?
Are you looking for solo, chamber and ensemble singing opportunities?
Would you like to improve your stage presence?
Would you like to improve your audition techniques?
Will your future career require you to stage or produce any type of musical stage performance?
Do you like to work collaboratively to create a special musical experience for others?
Missouri State's Opera Theater provides extensive performance opportunities as well as collaborative opportunities with Missouri State's Department of Theatre and Dance and the Springfield Regional Opera. Each student receives individual training as an acting singer to build confidence in audition situations and prepare for a career onstage, behind the scenes, or in an educational environment.
Training
Opera Workshop: Acting for singers, audition preparation, individual aria workshops, dialogue/monologue preparation, movement
Voice lessons from experienced well-respected faculty
Stage experience!
Masterclasses with the regional, national and international experts in the profession
Performance Opportunities
UPCOMING OPERA EVENTS

What students are saying...

"Opera Workshop has shown me a new perspective in my voice. It has helped me add expression to my performances and I love it! All voice students should take Opera Workshop at least once before they graduate.
"This program is the reason why I chose MSU. I wanted to have the experience on the stage, to learn more about what I wish to be my career path. This class is really teaching me more about myself and what I need to work on as a performer. I see that much of the work that is done does not go unnoticed and hard work can really take this class to a whole other level. I feel that this is one of those classes where you get what you give, and I love it. It is my favorite class by far."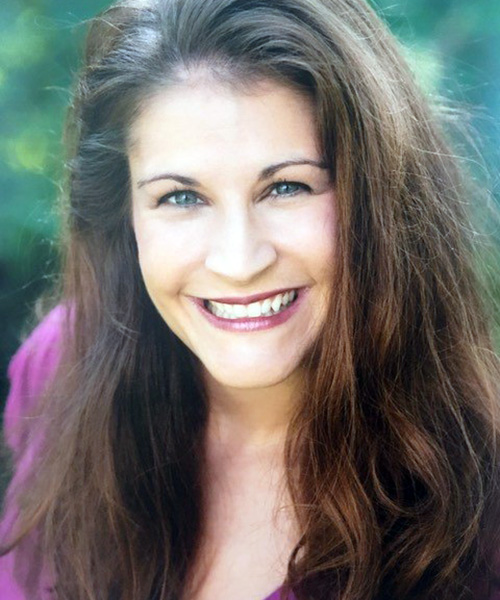 Voice, Opera Workshop; Teaching: MUS 153/253/353/453, MUS 193/293/393/493/793
More Information