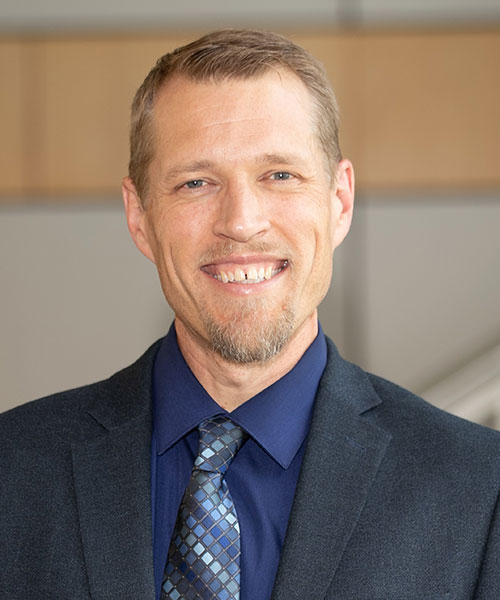 Assistant Professor
---
Department
Role: Faculty
Campus: Springfield
---
Postal mail
Missouri State University
Religious Studies
901 S. National Ave.
---
Details
Education
Ph.D., Islamic Studies, 2016, University of Notre Dame
Teaching
REL 210: Paths of World Religions
REL 350: Islam
Other courses on Islam TBD
Professional experience
Select Publications:
Kuiper, Matthew J., Da'wa and Other Religions: Indian Muslims and the Modern Resurgence of Global Islamic Activism (London and New York: Routledge, 2018).
Kuiper, Matthew J., "The Roots and Achievements of the Early Proto-Sunni Movement: A Profile and Interpretation." The Muslim World 104:1 (Jan/Apr 2014), 71-88.
Kuiper, Matthew J., "Pentecostalism in India: A Review of Recent Literature and Historiographical Suggestions for the Future." Indian Church History Review 47:2 (Dec. 2013), 91-117.
Kuiper, Matthew J., "Zakir Naik: A Different Kind of Jihadist." Open Magazine, July 7, 2017.
Research and professional interests
Early and Classical Islam, the Qur'an
Islam in Modernity, Da'wa (Islamic mission)
Inter-Religious Relations, The Indian Subcontinent
Non-western Christianities, Pentecostalism
Awards and honors
Shaheen Award for Outstanding Ph.D. graduate in Humanities, University of Notre Dame, May 2017
Notre Dame Presidential Fellowship in Humanities and Social Sciences, 2011-2016
Mellon Initiative on Religion across the Disciplines Summer Research Stipend, 2015
Louisville Institute Doctoral Fellowship, 2013-2015