Percussion Audition Requirements
Suggested Audition Material
Notes
All prospective percussion majors must audition and take the theory entrance exam.
Please choose material from the following list, or material of comparable difficulty, to best demonstrate your abilities. We encourage you to prepare audition material in all areas in which you feel comfortable (snare, keyboards, timpani, etc.). Because keyboard skills are important for all music majors, applicants with demonstrated keyboard percussion abilities will be given first consideration.
These are only suggestions — you may choose any material you wish!
A concert snare solo is preferable to a rudimental solo, although you may play both.
Please let us know well in advance what instrument(s) you will need for us to provide.
All Instruments
Snare Drum
Concert Snare
Cirone - Portraits in Rhythm
Delécluse - selection(s) from Keiskleiriana 1 or 2; 12 Studies for Snare Drum
Colgrass - Six Unaccompanied Solos
Rudimental Snare
Choose one solo from one of the following sources:
Pratt - 14 Modern Contest Solos
Freytag - Rudimental Cookbook or Just Desserts
various - Violent Ice Cream
various - Ziggadabuzz
various - Aptitude
Other
Basic rudiments and orchestra-style rolls at various dynamic levels
Timpani
Solos/etudes
Choose one solo from one of the following sources:
Firth - Solo Timpanist
Goodman - Modern Method for Timpani
Carroll - Exercises, Etudes and Solos for the Timpani
Hinger - Technique for the Virtuoso Timpanist
Orfaly - Studies in Copper
Woud - The Timpani Challenge
Keyboard
Solos/etudes
Choose one solo from one of the following sources:
Two-mallet

Goldenberg - Modern School for Xylophone, Marimba, and Vibraphone
Reamer - Reamer's Elixirs (pick two)
Bailey - Mental and Manual Calisthenics (choose any full-page etude)

Four-mallet

Ford - Marimba: Technique through Music (choose one)
Quartier - Image (pick two)
Peters - Yellow After the Rain
Gomez - "Mbira Song," "Etude in D Minor," "Marimba Flamenca"
Gaines - Sequential Studies for Four-mallet Marimba, Level 1 (choose an etude that is appropriate for your level of development)
Other
All major scales, minimum of two octaves, plus all major arpeggios, minimum of two octaves
Drum Set
Demonstration of basic styles: medium swing, up-tempo swing, rock/funk, bossa nova, and samba. Time keeping and soloing in each style.
Sight-reading
Note
All incoming undergraduate students wanting to audition for a music major must also take the theory entrance exam.
Percussion contact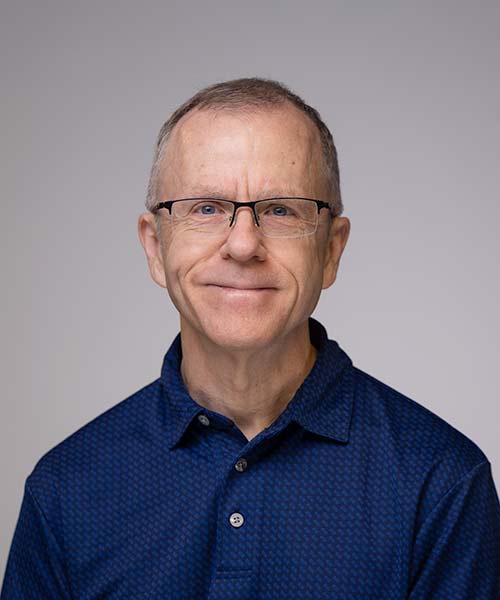 Associate Professor
Percussion Area Coordinator