---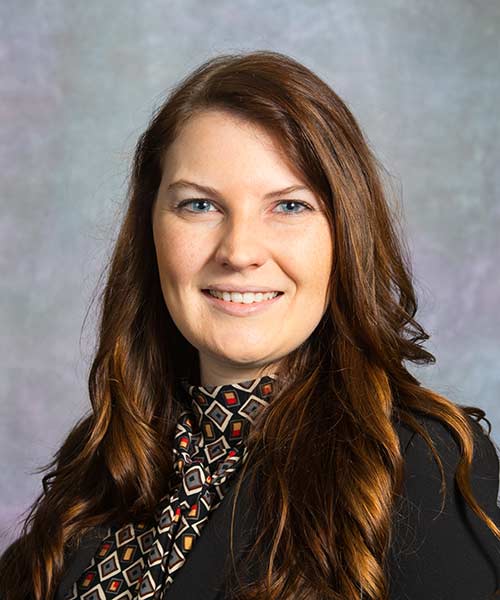 Academic Advisor-Graduate Program
---
Department
Role: Staff
Campus: Springfield
---
Postal mail
Missouri State University
College of Business
901 S. National Ave.
---
Details
Education
Master of Business Administration
Bachelor of Science in Management-International Business Administration and Spanish
Professional experience
Member of the Missouri & National Academic Advising Associations
Missouri State Master Advisor
Student Orientation, Advisement, and Registration (SOAR) Advisor
Bilingual-Spanish/English (native)
Business English Instructor-KPMG, Cordoba, Argentina
Other interests
Pastimes
Traveling/planning trips
Reading adventure books
Creative writing
Biking, canoeing, or any other activity that gets me outdoors!
Growing my own vegetables
Cooking with my husband
Playing with my dachshund, Pancho
Favorite quote
"Dreams without action stay dreams"--author unknown
Little known fact
Brittany has traveled to 14 different countries in Africa, South America, Central America, and Europe. She lived abroad in Argentina for a year and a half.