The university offers several different types of leave.
Types of leave
Leave records
All full-time regular employees who are entitled to paid leave benefits must request leave from their supervisor in advance and record leave taken on their timesheet or leave report. Employees may gain access to their personal information on My Missouri State. The office of human resources maintains leave records for all employees.
Contact information

Assistant Director, Human Resources - Benefits
Provides full range of HR Benefits management services. Specific responsibilities include health insurance, dental, vision, long term disability, life insurance, FSA, leave and FMLA benefits, and retirement.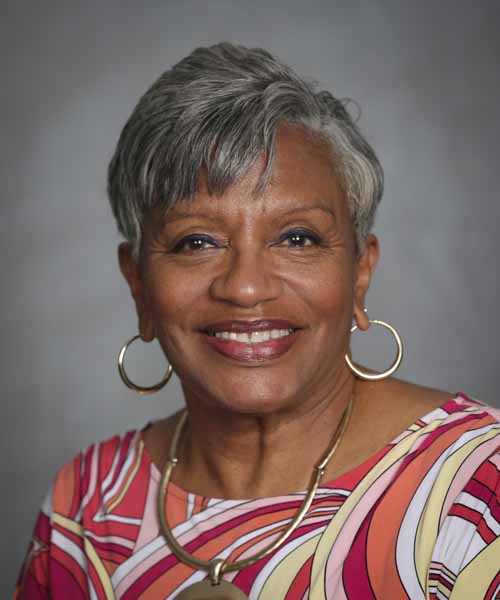 Senior Benefits Specialist
Responsibilities: Benefits Administration; Wellness Fair; Workers' Compensation; FMLA Administration; Emergency Paid Leave; Open Enrollment