National Pan-Hellenic Council
The National Pan-Hellenic Council (NPHC) serves as the governing body for the entire community of the historically African-American Greek letter organizations. Additionally, the council oversees coordinating events that expose the undergraduate student body to the history, mission and purpose of all the member organizations. NPHC at Missouri State is a self-governing body comprised of 4 executive officers responsible for promoting interaction through forums, meetings, and other mediums for the exchange of information, and engages in cooperative programming and initiatives through various activities and functions. Missouri State University is proud to host five active NPHC fraternities and sororities. NPHC chapters have been providing a quality experience and development for men and women in the MSU community.
Alpha Phi Alpha Fraternity, Inc.
"First of all, servants of all, we shall transcend all."
Sigma Theta Chapter
President: Orlondo Williams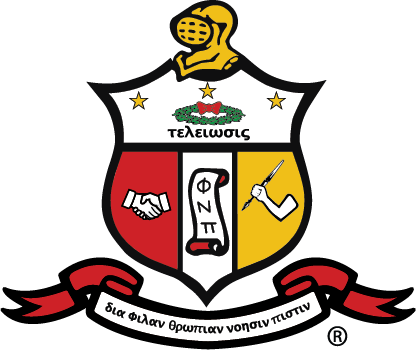 Kappa Alpha Psi Fraternity, Inc.
"Achievement in every field of human endeavor."
Mu Epsilon Chapter
President: Azonti Anderson
Phi Beta Sigma Fraternity, Inc.
"Culture for service and service to humanity."
Rho Chi Chapter
President: Cameron Hodges
Sigma Gamma Rho Sorority, Inc.
"Greater Service, Greater Progress"
Nu Epsilon Chapter
President: Juanita Fiddmont

Zeta Phi Beta Sorority, Inc.
"A community-conscious, action-oriented, organization."
Theta Pi Chapter
President: Keyanna McAfee