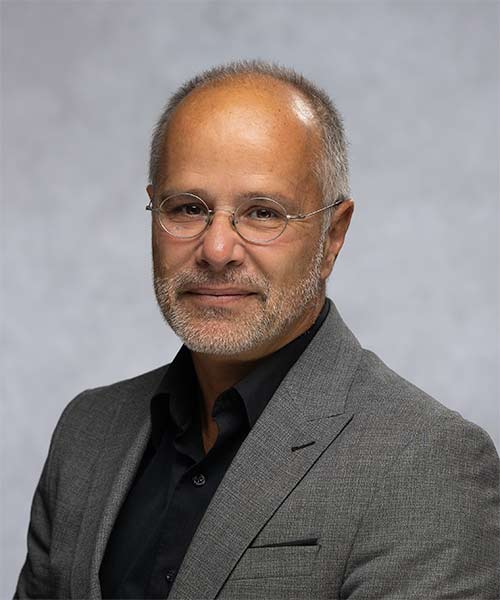 ---
Department
Role: Faculty
Campus: Springfield
---
Postal mail
Missouri State University
Political Science
901 S. National Ave.
---
Biography
Dr. David Romano is a Thomas G. Strong Professor of Middle East Politics at Missouri State University. He has authored numerous publications on the Kurds and the Middle East, including two books.
His research interests cover nationalism, social movements, theories of peace and conflict, political violence, politicized Islam, Middle-East and Mediterranean politics (with a special emphasis on Turkey, Iraq, the Kurds and other Middle Eastern minorities) and foreign policy.
Dr. Romano has been a Rudaw columnist since 2010.
---
Details
Education
PhD in Political Science, 2002, University of Toronto
MA in Political Science, 1993, McGill University
BA in Middle East Studies and Political Science, 1991, McGill University
Teaching
Politics and Government of the Middle East
International Relations Theories
Foreign Policies of Middle East States
Political Violence and Terrorism
Research and professional interests
Nationalism
Social movements
Theories of peace and conflict
Non-state actors (particularly movements employing guerrilla and terrorist tactics)
Politicized Islam
Middle-East and Mediterranean politics (with a special emphasis on Turkey, Iraq, the Kurds and other Middle Eastern minorities)
Forced migration (refugees, internally displaced persons)
Globalization and development issues
Additional resources
---
Area of expertise
Middle East