The following is a transfer degree plan for a bachelor's degree in musical theatre. Complete your first three semesters at OTC before transferring to Missouri State University.
Ozarks Technical Community College
Pursue the 43-hour General Education Block while at OTC. With the 43-hour General Education Block, you will have met MSU's general education requirements.
Select your courses with the assistance of your advisor and include the following courses, as they will transfer and fulfill part of your MSU major requirements. Also, meet with a MSU transfer advisor early in your college career to determine other appropriate course work for your academic goals.
In order to begin the BFA Musical Theatre program at MSU, students must be accepted into the program through an audition process in addition to being admitted to the University.
Resources
Transfer advisement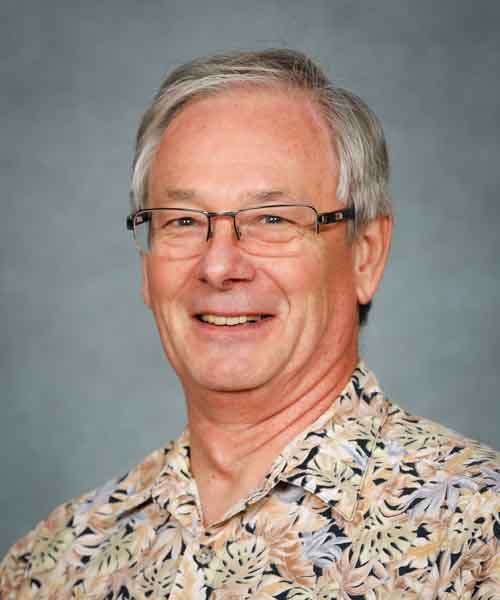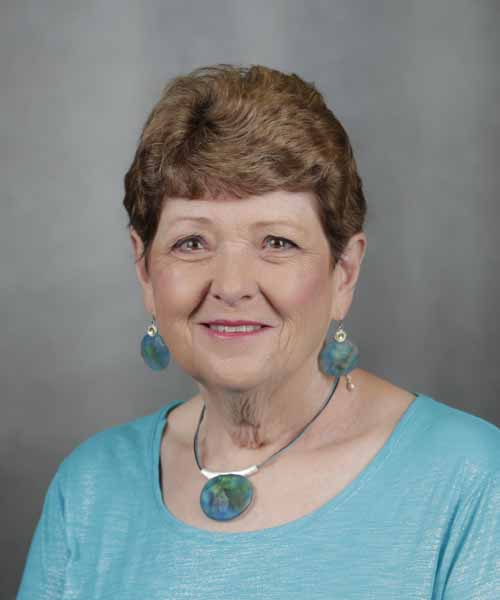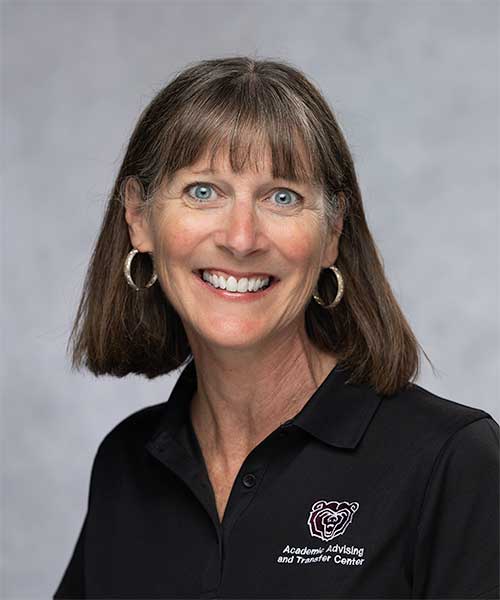 OTC-MSU Transfer Specialist
MSU/OTC Help Desk 417-447-6926