For the past several years, students with disabilities have expressed a desire to recognize outstanding faculty and staff for creating such a welcoming and accessible environment on our campus. Students, exhibiting Disability Pride, feel it is important to identify exceptional faculty and staff who incorporate principles of universal design. The proactive efforts of these award winners and nominees help assure that everyone has full access to university life.
Dr. Denise Baumann is the 2014 SUCCESSability Award Recipient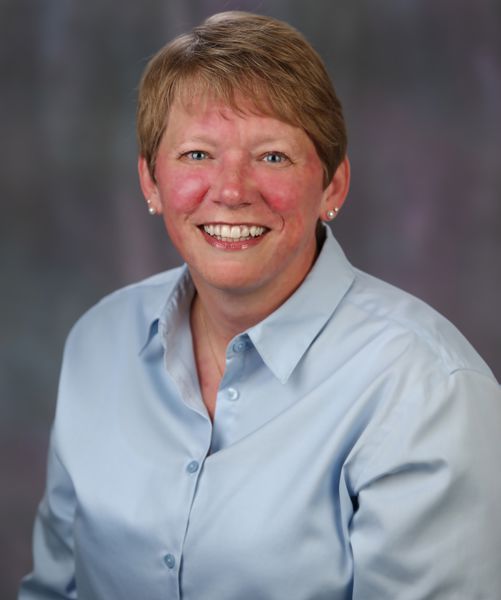 ---
"She went above and beyond the call of duty about making certain that I had what I needed for the class. She spoke to me directly in the beginning about how the class is conducted, and asking what she could do to make it the most accessible for me. In this class, each student designs a presentation...and Dr. Baumann set the class a deadline of the Wednesday before their presentations in order for her to forward the documents to the Access Technology Center for embossing in Braille. She stayed firm in her plan for accessibility in the classroom, and my learning experience was much more full and equal to my fellow cohort members."
~Student
2014 Nominees
Dr. Denise Baumann - Residence Life, Housing, and Dining Services

Dr. Daniel Kaufman - Philosophy

Faculty - Hospitality Restaurant Administration
Renee Ehrenstrom - Biomedical Sciences