Nancy Asay is the 2012 SUCCESSability Award Recipient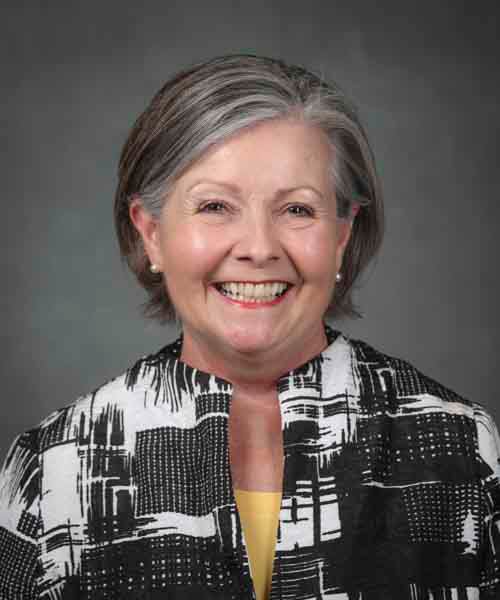 "Universal design is not a design environment that accommodates a special group. It is just good design that provides the same and maximum opportunity and choices for all users regardless of their age or special need. I try to always look for the positive potential in others; to be affirmative and encouraging."
~Nancy Asay
---
"She is not one to think about herself first, her students are her number one priority in life, and her sweetness just comes naturally."
~Student